Helping children to reach their full potential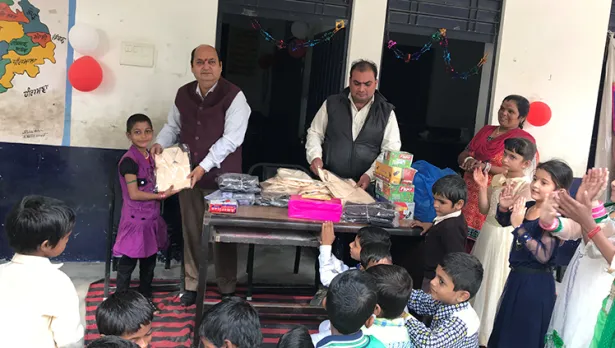 By supporting educational initiatives throughout the world, Centrient Pharmaceuticals not only contributes to the immediate wellbeing of communities, but also helps to create ideal conditions for future development. In particular, we are committed to ensuring that children in our local communities have ample opportunities to receive a good education.
In line with this commitment, we have undertaken initiatives at the Government Middle School in Toansa, where we have sponsored the renovation of the playground and assembly area, and provided infrastructure for clean drinking water. We have also distributed educational equipment – including school uniforms, shoes, school bags and stationery – to disadvantaged families in the area.