Our values underpin everything we do
Our values are an integral part of life at Centrient Pharmaceuticals. They define what we believe and how we behave. They guide our daily decisions and actions. In short, our values underpin everything we say and do.
Passion
We achieve our goals by displaying a positive, can-do attitude and by going the extra mile to ensure excellence in everything we do. We show resilience and grit to deliver on our promises with the highest level of quality.
Accountability
We act responsibly and take complete ownership of our actions and results in our respective work areas. We make informed decisions with speed, to always meet our commitments.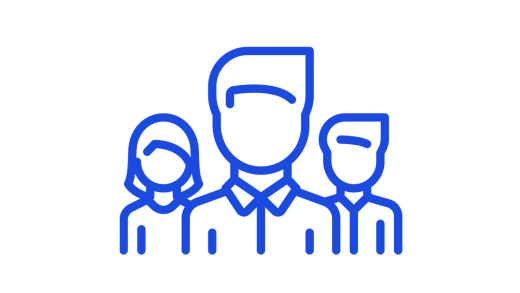 "I am proud to be part of a pharmaceutical company that cares deeply about sustainability and doing good for people and planet."

Maria Duran – R&D Manager
Collaboration
We trust and respect each other, and continuously work together cohesively to achieve the company's goals. We act in a seamless manner, creating an inclusive organisation.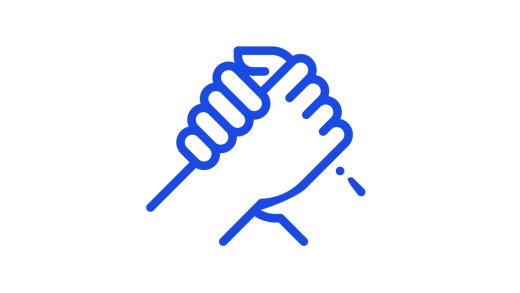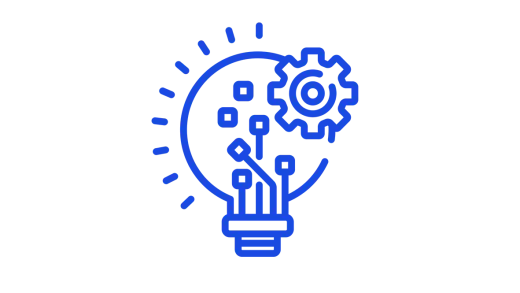 Innovation
We think outside the box and drive continuous improvement, creating new possibilities and finding creative solutions to proactively seize opportunities and address challenges.
Caring
We care for people and planet, while fulfilling our promise of creating value for our employees, communities, customers, patients and all other stakeholders. We are highly focused on sustainability and strive to create a safe and healthy environment for everybody.