Our memberships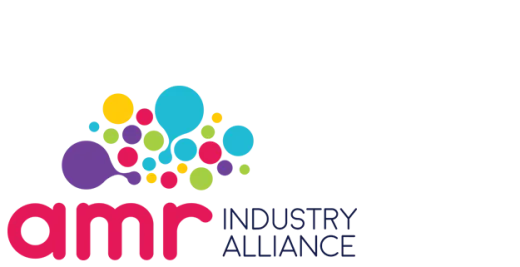 AMR Industry Alliance
We have been a member of the AMR Industry Alliance since its inception in May 2017 at the B20 Health Conference in Berlin. The AMR Industry Alliance fuses the two initiatives of the Davos Declaration and the UN Industry Roadmap, and brings together a wide-range of stakeholders from research-based pharmaceutical companies, generics (among which is Centrient Pharmaceuticals), diagnostics, and biotech companies, and associations representing these industries. The AMR Industry Alliance ensures that signatories collectively deliver on the specific commitments made in the Declaration and the Roadmap and will measure progress made in the fight against antimicrobial resistance.
One of the initial key objectives of the Alliance is to develop a reporting framework to track progress, identify gaps and set targets for the future. This will increase accountability from industry and inform decision-making at global level. As an acknowledged leader of sustainable antibiotics, Centrient Pharmaceuticals is member of the Industry Alliance Board, headed by the IFPMA.
The first progress report was launched in 2018 at the World Economic Forum in Davos for the two year anniversary of the Declaration. The Alliance showed how – from Davos 2016 to Davos 2018 – the industry has been delivering on its commitments and demonstrating this through concrete actions, by adopting a more practical approach and leading by example to curb antimicrobial resistance.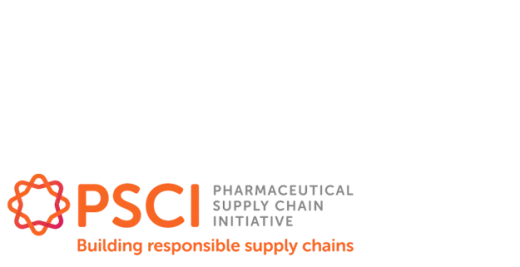 Pharmaceutical Supply Chain Initiative
In November 2016 we joined the Pharmaceutical Supply Chain Initiative (PSCI), a group of 24 pharmaceutical and healthcare companies who have joined forces to promote responsible supply chain management, and better business conditions across the industry. Joining PSCI enables us to play a leading role in establishing industry-wide guidelines that ensure antibiotics are produced responsibly and sustainably and cover the entire value chain.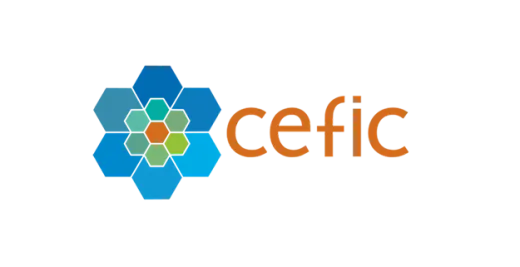 Cefic
Cefic, the European Chemical Industry Council, is a not-for-profit making organisation which represents large, medium and small chemical companies across Europe, directly providing 1.2 million jobs and accounting for 14.7% of world chemical production.