We SpeakUp in case of misconduct
At Centrient Pharmaceuticals, our aim is always total transparency and integrity. With the help of our new Centrient SpeakUp procedure, in place since November 2020, our employees, business partners and other stakeholders can report any potential concerns regarding (possible) misconduct in the strictest confidence.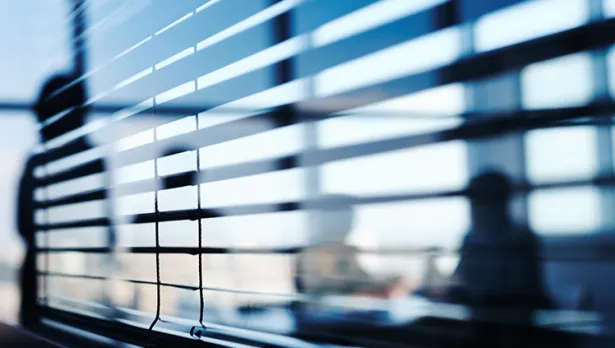 "SpeakUp" is just one of the internal tools we have put in place to ensure strict compliance with all relevant laws and regulations, as well as with our own requirements and Code of Business Conduct', says Helene Millenaar, Global Risk and Compliance Director at Centrient Pharmaceuticals. 'We monitor compliance of this on a daily basis. Outside our company, the media, our business contacts and the investment world all contribute to this ongoing monitoring process.'
Within Centrient, compliance is continuously monitored through a combination of analysis, department meetings, consultative meetings, operational audits, complaint procedures and our ongoing appraisal systems. Yet despite stringent monitoring, unacceptable conduct can still occasionally occur. When it does, the first people to notice are often our employees.
"We ensure compliance with all relevant laws and regulations."

Helene Millenaar - Risk & Compliance Director
In accordance with our values, rule violations are generally discussed openly via the appropriate designated channels – initially, directly with those involved, and then if necessary, with the management of the business in question. In certain circumstances, an individual may not feel comfortable with this route, preferring instead to report concerns to an independent company, or preferring anonymity. This can be done through the SpeakUp tool which is hosted by an independent party (Navex Global) and provides the possibility to report anonymously.