Building careers with Mexico's refugees
As part of our effort to help people the communities where we work, we are helping to change the lives of refugees in Mexico.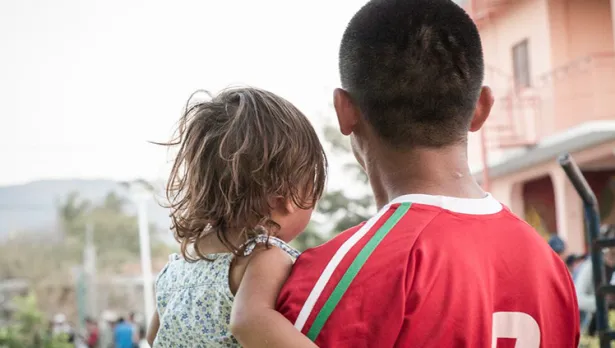 Through this groundbreaking project, which is being led by Centrient Pharmaceuticals' MLA unit in partnership with the UN Refugee Agency (UNHCR), we are hiring refugees who have recently moved to the Mexico region.
The project involves proactively reaching out to refugee candidates and inviting them to enter the application process for vacant positions in our MLA operations. So far, the initiative has been a win-win: not only have we found excellent candidates with the right skill sets, but we've also played a key role in helping refugees throughout the local area rebuild their lives.