Centrient Pharmaceuticals to boost statins manufacturing capacity
Doubling our API capacity to meet the growing demand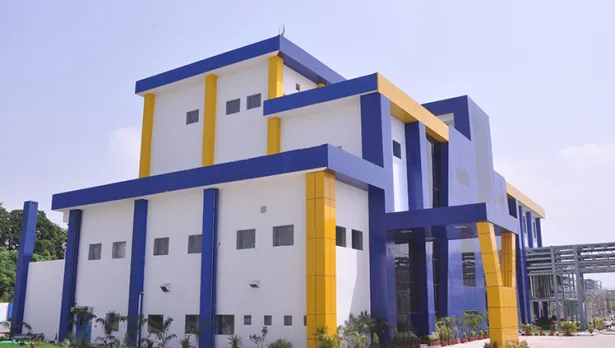 With a dedicated statin production facility in India, Centrient Pharmaceuticals is one of the largest commercial statin producers worldwide today.
As a result of the continued growth of the global atorvastatin and rosuvastatin market and an increased interest in Centrient Pharmaceuticals' uniquely produced statins, we are proud to announce that we have decided to further expand our API statins facility.
Having broken ground on 28 November, the factory expansion is now officially underway.
With a doubling of the production capacity forthcoming, we are committed to maintain our leadership position and to continue to support our customers now and in the future.